The Physical Therapy Approach to Female Urinary Incontinence (Entry Level)
The Physical Therapy Approach to Female Urinary Incontinence (Entry Level)
About the Course
Urinary incontinence is an important woman's health issue that can greatly affect quality of life. Statistics
show that one woman in four experiences trouble with urinary incontinence. An important number of those afflicted with this condition can be much improved with the help of the pelvic floor physiotherapist.
The 2-day practical portion of this course includes internal evaluation and treatment techniques, involving vaginal and anal palpation. After explanation and video demonstration participants work in groups, alternating in roles as therapist and as patient under the supervision and guidance of an experienced instructor. Those who are unable to have vaginal or anal palpations (ex: pregnant woman, cis-gender male, etc.) are required to bring a friend or model.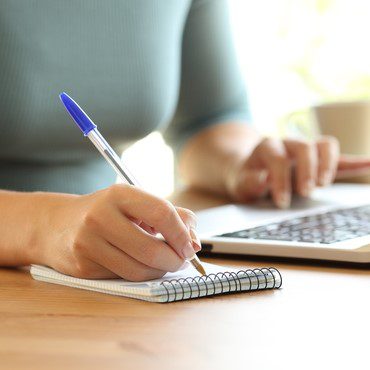 - 01
Course Objectives
By the end of this course, the participant will be able to:
Day 1, 10:30 - 6:30 (Montreal Time)
Day 2, Lab (hours to be announced)
Day 3, Lab (hours to be announced)
Day 4, 10:30 - 6:30 (Montreal Time)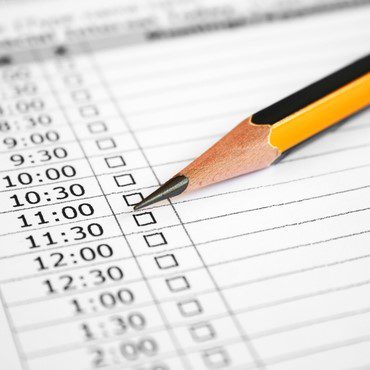 Claudia & Marie-Josée are passionate about Pelvic Health physiotherapy and renowned for their extensive knowledge and expertise in this field both as clinicians and instructors. Their teaching style is very practical, well-organized, clear, fun and full of valuable information, enabling the students to begin treating patients immediately upon return to practise.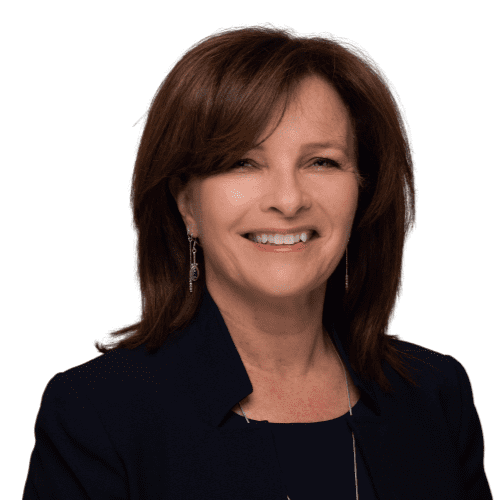 Claudia Brown B.Sc. P.T., M. Sc. Rehab. Sciences, MOPPQ, MCPA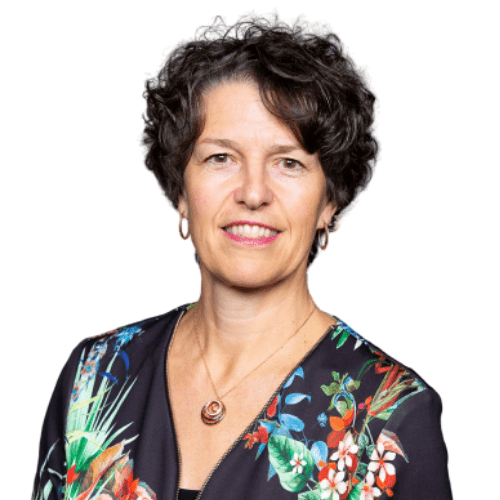 Marie Josee Lord
B.Sc. P.T., MOPPQ, MCPA
Some testimonials from past participants:
"This course has changed the way I look and treat patients not only with pelvic floor dysfunction but with other orthopedic conditions as well! Can't wait to take the next one!!!"
"In PT school they teach you very little about pelvic heath and therefore there is a lot of new information offered in the intro course – all of which I found interesting and relevant."
"Claudia was so knowledgeable and just a lovely person. I had my 5 month old baby with me and everyone was so understanding and accommodating which I truly can't express how much i appreciated."
"I found almost everything we covered to be interesting. MJ was a great instructor who added really interesting clinical experience to a lot that we discussed, and was very engaging."
"Thank you for sharing your knowledge and putting on such a fantastic course! It truly exceeded my expectations."
''I found there were so many tips and tricks I can both use myself and share with my patients. Very informative class."
"I learned more this weekend then I ever have on a single course. Cannot wait to clinically apply this new knowledge!"
"Thank you for an informative course that provides participants with assessment skills and treatment techniques that will help patients so much. I will definitely be signing up for further Uro Sante courses!"