Claudia and Marie-Josée are passionate about pelvic floor physiotherapy, and have extensive experience, both in the clinic and as instructors. They have created core courses in 5 areas of pelvic health physiotherapy, and invite guest speakers each year to give featured courses on additional subjects.
Uro-Santé was founded in 1994 by Claudia Brown and Marie-Josée Lord, two physiotherapists with extensive and expert knowledge in the field of pelvic floor physiotherapy. They have both been treating patients affected with pelvic floor disorders for more than 30 years, and are dedicated to teaching physiotherapists across Canada about this exciting field of practise.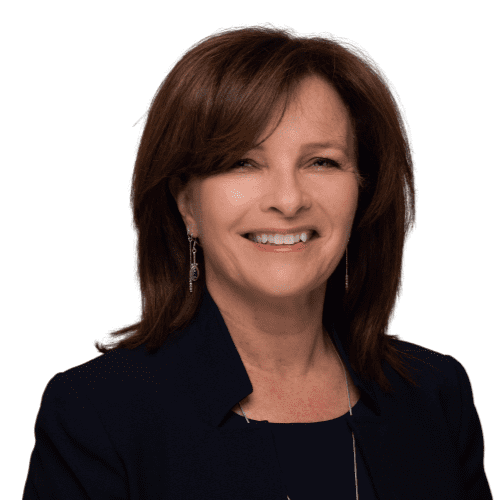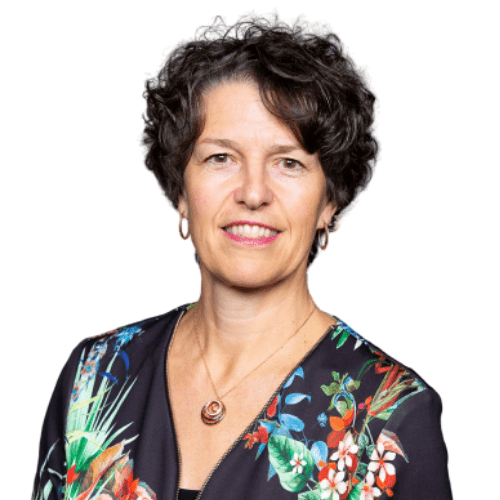 "Thank you for an informative course that provides participants with assessment skills and treatment techniques that will help patients so much. I will definitely be signing up for further Uro Sante courses!"
"In PT school they teach you very little about pelvic heath and therefore there is a lot of new information offered in the intro course – all of which I found interesting and relevant."
"Claudia was so knowledgeable and just a lovely person. I had my 5 month old baby with me and everyone was so understanding and accommodating which I truly can't Express how much i appreciated."
"This course has changed the way I look and treat patients not only with pelvic floor dysfunction but with other orthopedic conditions as well! Cant wait to take the next one!!!"
"Thank you for sharing your knowledge and putting on such a fantastic course! It truly exceeded my expectations."
"Marie Jose never disappoints. Her dedication to research based practice, her caring personality and her ability to throw in an occasional worthy fun story made for a great weekend. Thank you!"
"I learned more this weekend then I ever have on a single course. Cannot wait to clinically apply this new knowledge!"