A Physical Therapy Approach for Dyspareunia
(3 day hybrid version)
A Physical Therapy Approach for Dyspareunia (hybrid version)
About the Course
Did you know that up to 20% of women experience pain during sexual intercourse? Imagine the impact on physical and mental health, body image, relationships and attempts for conception. This 3 day hybrid course will provide you with the knowledge and skills necessary to help this (relatively silent!) population.
This course includes a theoretical online session, as well as practical sessions in the clinic. It concentrates specifically on the management of women with vestibulodynia, the most common form of dyspareunia in pre-menopausal women. Those who are unable to have vaginal or anal palpations (ex: pregnant woman, cis-gender male, etc.) are required to bring a friend or model.
Note: The entry-level course on female urinary incontinence is a pre-requisite.
Day 1: 10:30 am – 6:30 pm (Montreal time)
Day 2: 10:30 am – 6:30 pm (Montreal time)

Day 3: 10:30 am – 6:30 pm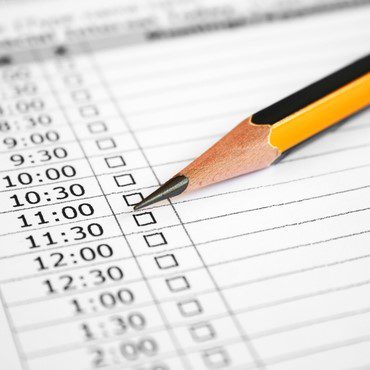 Claudia & Marie-Josée are passionate about Pelvic Health physiotherapy, renowned for their extensive knowledge and expertise in this field both as clinicians and instructors. Their teaching style is very practical, well-organized, clear, fun and full of valuable information, enabling the students to begin treating patients immediately upon return to practise.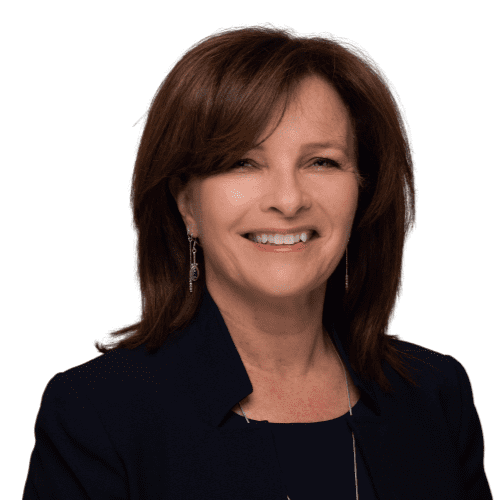 Claudia Brown
B.Sc. P.T., M. Sc. Rehab. Sciences, MOPPQ, MCPA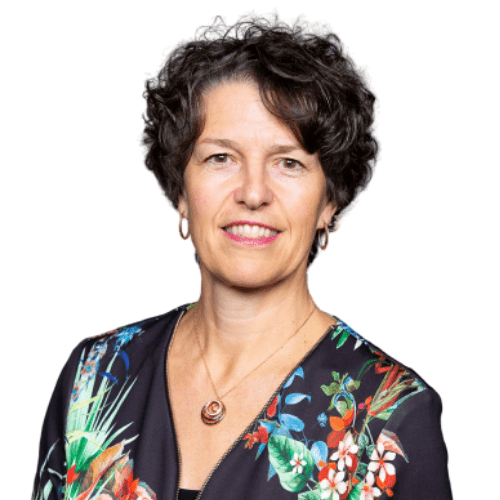 Marie-Josée Lord
B.Sc. P.T., MOPPQ, MCPA
Some testimonials from past participants:
"Marie Jose never disappoints. Her dedication to research based practice, her caring personality and her ability to throw in an occasional worthy fun story made for a great weekend. Thank you!"
"The entire course was interesting and so clinically relevant! I particularly loved getting to practice insertion techniques in this course, otherwise I wouldn't have felt comfortable trying on my patients. I also really liked the portion on skin pathologies, which gave me a much better idea of which are normal anatomical variations and which are pathological."
"This whole course was so well organized and packed with clinically relevant information. There was also a great and dynamic learning ambiance, where everyone was encouraged to participate and all questions were welcomed. I now feel so well prepared to work with pain patients, and feel that I got a very helpful refresher on treating incontinence patients as well. As always, Claudia Brown is amazing, and has an answer for every possible PF question we could have. Her decades of experience in the field really shine through. I would recommend this course to any PF physios, and would definitely take further PF courses with Uro-Sante."
"Over all Claudia was amazing. I would definitely recommend my friends to take course with Uro Sante. Very friendly instructors and well planned and amazing set up."
"Had a great time at the course. MJ is very helpful. Her enthusiasm is inspiring. Course was very well organized and materials were presented so well. Thank you!"
"I enjoyed the whole course, very informative. I feel I learned a lot and now much better prepared to help my patients"
"Highly recommended for those who have done the intro pelvic health course. Best course I've ever taken."
"Great course, can't say enough about how great Marie Josée is!"
"I feel much more confident assessing and developing a treatment plan for these women now"
"I found the course extremely interesting overall, but I did highly enjoy hearing about the instructor's clinical experiences, and I really liked how she would tell us how she phrases things to patients."
"Lots of details and picture regarding Lichen ect. Several labs to practice!"
"Very detailed and practical treatment protocol"