Integrating Yoga into Pelvic Health Care - Live Online
Integrating Yoga into Pelvic Floor Health Care (Live Online)
About the Course
While the benefits of yoga have been known for years, only recently has the scientific and medical community really begun to recognize its tremendous value, particularly in the management of chronic pain and various PF/MSK conditions. This course will provide the pelvic floor therapist with the framework, as well as several yoga tools and techniques, that can be easily integrated into clinical practice in order to improve outcomes.
- 02
Course Schedule
1.5 day course (10 CEU hrs)
* 3 weeks before the course you will receive pre-course reading: What is Yoga/Yoga Therapy: Science supporting yoga - pdf
Day 1: 2:00 – 6:00 pm (Montreal Time)
Day 2: 9:00 – 12:00 pm & 1:00 - 4:30 pm (Montreal Time)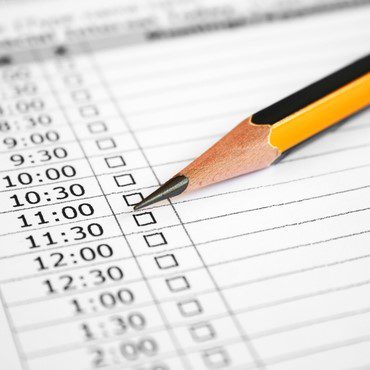 Diana Perez is a nationally certified sports and rehabilitation physiotherapist and Certified Yoga Therapist She completed a Masters Thesis Degree in Rehabilitation Science with a specialty in Therapeutic Exercise Prescription and Program Design in 1993 and taught for 20 years at the School of Physical & Occupational Therapy at McGill University. She is the founder and previous owner of the Medi-Club Physiotherapy and Medical Wellness Centre where she continues to practice as a clinical physiotherapist.
Diana has been practicing yoga since 2000. She is the founder and director of the Canadian Yoga Therapy Institute, a faculty member of the Integrated Health Yoga Therapy Program and Sun and Moon Yoga Teacher Training Programs, and teaches Yoga and Yoga Therapy Related Workshops throughout North America. She also teaches yoga classes and provides various yoga therapy services at several locations in the West Island of Montreal.
Helen Zhu is a licensed physiotherapist with a Masters in Physical Therapy from McGill University. She has been working with Uro Santé since 2017 as a pelvic floor physiotherapist and course assistant.

Helen has been practicing yoga since 2013. She soon realized the benefits of the yoga practice for her patients. In 2019, she completed her 200-hour Yoga Teacher Training with United Yoga Montreal. She has been teaching both group and individual classes to her patients, all while considering their pelvic floor issues. She is currently working at Kinatex Centre de Santé Pelvienne in the West Island of Montreal.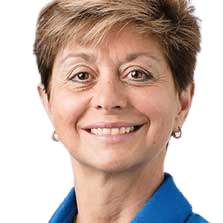 Diana Perez PT,
Professional Yoga Therapist (PYTI)
Helen Zhu, Pelvic Floor PT,
Certified Yoga Instructor
Some testimonials from past participants:
"found the concept of using yoga poses for hypertonic or hypotonic pp most interesting"
"interested in How much breathing and the breathing patterns are so important to evaluate!"
"All the different explanations about links between yoga breath and yoga poses, in relation to pelvic floor patients was very interesting"
"All around excellent course! I'm very new to yoga but even I was able to follow. I left very excited to start using what I learned in my practice. I was easily able to identify clients that I immediately wanted to try some of the techniques with. Hands down, the best continuing education courses I've taken in my 9 years of practice!"
"Diana Perez est excellente, compétente et maîtrise très bien sa matière au niveau du yoga avec des sources bien documentées."
"La connection avec la respiration, les postures et la RPP, très intéressant"
"I loved the case studies to tie everything together."
"Very good teacher and so interesting, the information was well explained and easy to understand even though my English is not fluid."
"Very good course and will recommend."