Pelvic Floor Physiotherapy in Paediatrics (online)
Pelvic Floor Physiotherapy in Paediatrics
About the Course
At this time, there are very few pelvic floor physiotherapists across Canada who treat paediatric disorders. While this is partially due to a lack of related training, it may more importantly be due to the fact that the potential of our impact on this population is relatively unknown. This is an area of expertise with much promise.
This 2 day course, inspired by French kinesitherapist Guy Valancogne and given by Claudia Brown and Marie-Josée Lord, is designed to provide pelvic floor physiotherapists with the knowledge and tools necessary for the management of children suffering from various evacuation disorders.
This course involves theory only, with no practicals.
NOTE: This course can be taken in conjunction with the Physiotherapy Approach for Ano-Rectal Disorders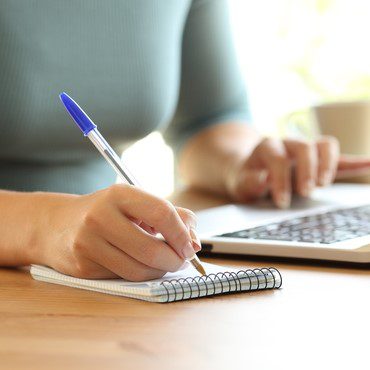 - 01
Course Objectives
By the end of this course, the participant will be able to:
This course will explore various functional urinary pathologies, including; dysuria, abdomino-perineal dyssynergia, eneuresis, and idiopathic bladder hyperactivity, as well as various functional ano-rectal pathologies, including: evacuation difficulties,recto-sphincteric dyssynergia,encopresis, Hirschprung's disease, and imperforate anus.
Day 1, 10:30 am – 6:30 pm (Montreal Time)
Day 2, 10:30 am – 6:30 pm (Montreal Time)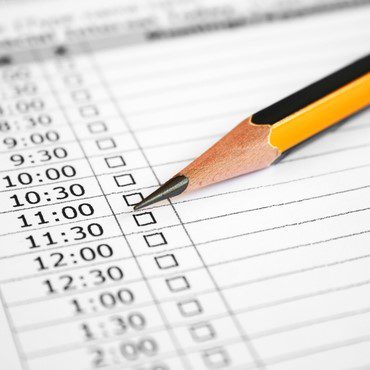 Claudia & Marie-Josée are passionate about Pelvic Health physiotherapy and renowned for their extensive knowledge and expertise in this field both as clinicians and instructors. Their teaching style is very practical, well-organized, clear, fun and full of valuable information, enabling the students to begin treating patients immediately upon return to practise.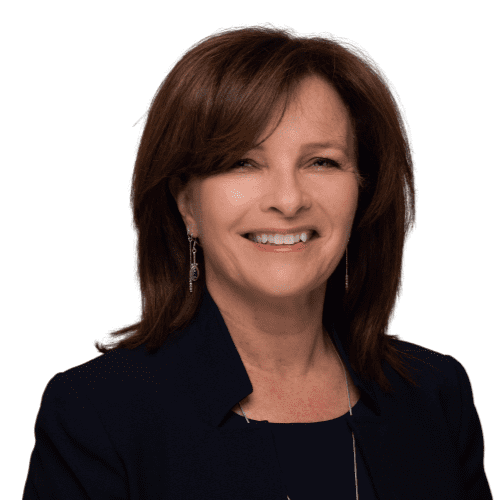 Claudia Brown
B.Sc. P.T., M. Sc. Rehab. Sciences, MOPPQ, MCPA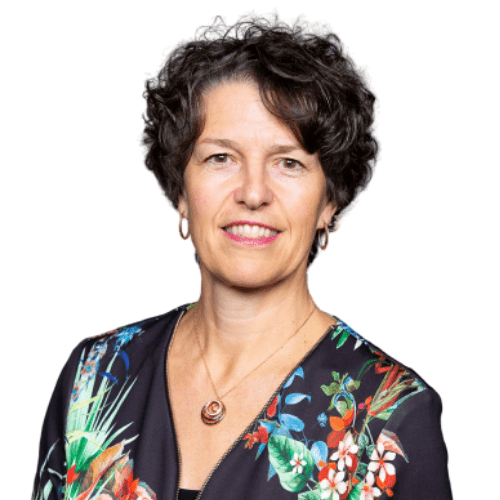 Marie Josee Lord
B.Sc. P.T., MOPPQ, MCPA
Some testimonials from past participants:
"Everything was interesting, relevant and I am able to integrate what was taught into my daily practice right away."
"Claudia was fantastic, she is a great teacher and delivered the information in a way that was interesting, allowed for discussions, remained on time, and gave us assessment and treatments we could incorporate ASAP"
"Fantastic course, amazing instructor, feel prepared and confident to help this population"
"Great course! So much info!"
"course was very good, easy to apply clinically. Thanks!"