Management of Pelvic Organ Prolapse with Pessaries in a Physiotherapy Setting
Management of Pelvic Organ Prolapse with Pessaries in a Physiotherapy Setting
About the Course
This course will benefit physiotherapists who have already worked with patients with POP and will give them another tool to help their patients with their symptoms in conjunction with the other treatment approaches already used in their practice.
This is a very practical course. There is a theoretical component but the emphasis is on the use of pessaries so you are comfortable using them in your clinic. The goal is not to teach you all there is to know about how to treat POP but more specifically the use of pessaries as part of your treatment.
Those who are unable to have vaginal or anal palpations (ex: pregnant woman, cis-gender male, etc.) are required to bring a friend or a model.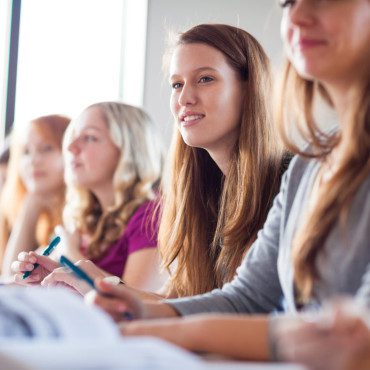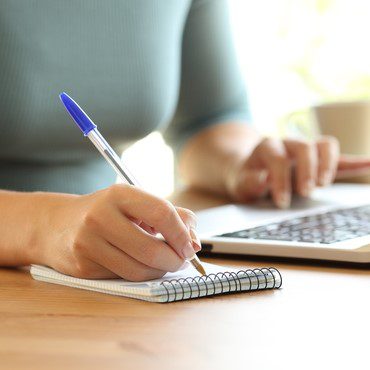 Marie-Josée is passionate about Pelvic Health physiotherapy and renowned for her extensive knowledge and expertise in this field both as clinician and instructor.  Her teaching style is very practical, well-organized, clear, fun and full of valuable information, enabling the students to begin treating patients immediately upon return to practise,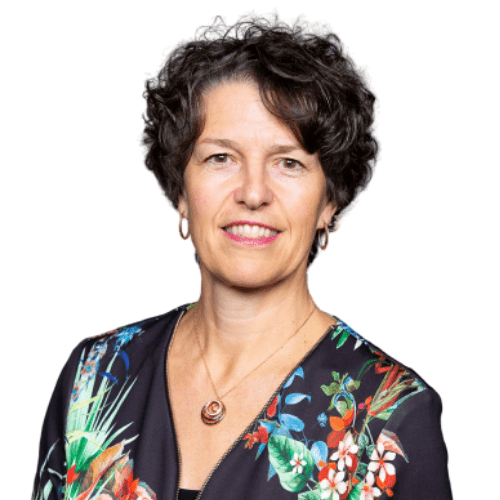 Marie Josée Lord
B. Sc. P.T., MOPPQ, MCPA