Physiotherapy for Ano-Rectal Disorders (online)
Physiotherapy for Ano-Rectal Disorders
(online version)
There is a large amount of work to be done by physiotherapists in the field of ano-rectal disorders. Patients suffering anal incontinence, evacuation difficulties, and various pathological and post-traumatic conditions can benefit from our help, through education, pelvic floor and global retraining, rectal re-education techniques and behavioral modification.
This course is given over 2 days, and includes a theoretical component, videos, demonstrations and quizzes.
NOTE: This course can be taken in conjunction with The Pelvic Floor Physiotherapy in Paediatrics course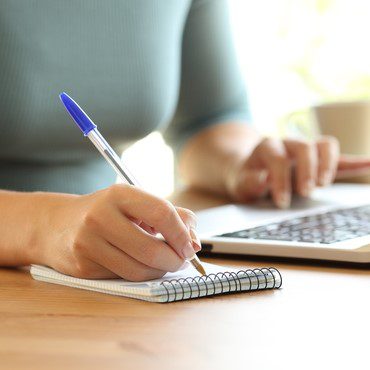 - 01
Course Objectives
By the end of this course, the participant will be able to:
Day 1, 10:30 am – 6:30 pm (Montreal Time)
Day 2, 10:30 am – 6:30 pm (Montreal Time)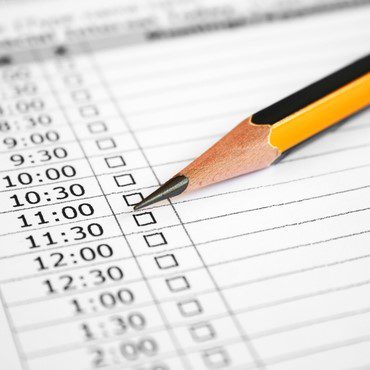 Claudia & Marie-Josée are passionate about Pelvic Health physiotherapy and renowned for their extensive knowledge and expertise in this field both as clinicians and instructors. Their teaching style is very practical, well-organized, clear, fun and full of valuable information, enabling the students to begin treating patients immediately upon return to practise.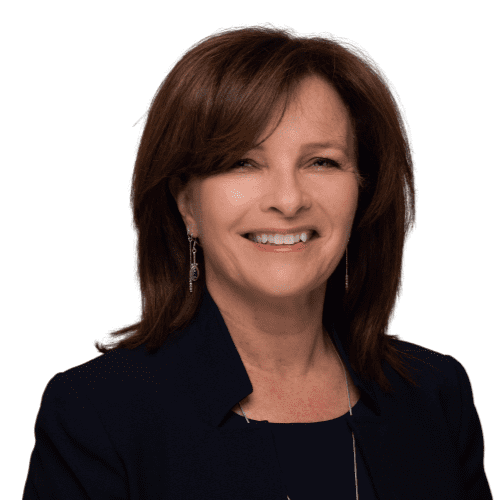 Claudia Brown
B.Sc. P.T., M. Sc. Rehab. Sciences, MOPPQ, MCPA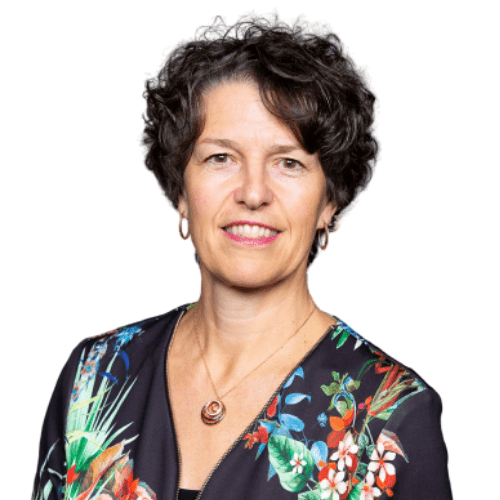 Marie Josee Lord
B.Sc. P.T., MOPPQ, MCPA
Some testimonials from past participants:
"The ballooning techniques were super interesting!"
"There was a good amount of lab time for each lab."
"well explained practical application of assessment, differential diagnosis, and treatment"
"course was very good, easy to apply clinically. Thanks!"